Prosource is proudly powered by Sisu Group
With over 600 domain experts across 15 domains and serving over 150 clients, Sisu is a growth enabler for talent. Sisu Group is an ecosystem of multiple brands such as Prosource. 
Powered by Sisu Group
The group functions according to the beehive principle and is home to more than 600 domain experts. At Sisu, talent is at the core. Built on accountability and ownership, the opportunities at Sisu are limitless.
How? We offer talent growth opportunities and enablement through projects, training and personal development with a focus on: 
Personal & professional growth through knowledge sharing & continuous learning

Competitive & merit-driven reward 

Community of experts you'll meet during our fun events 

Large & international network of top clients and, consequently, interesting top projects
Want to know more?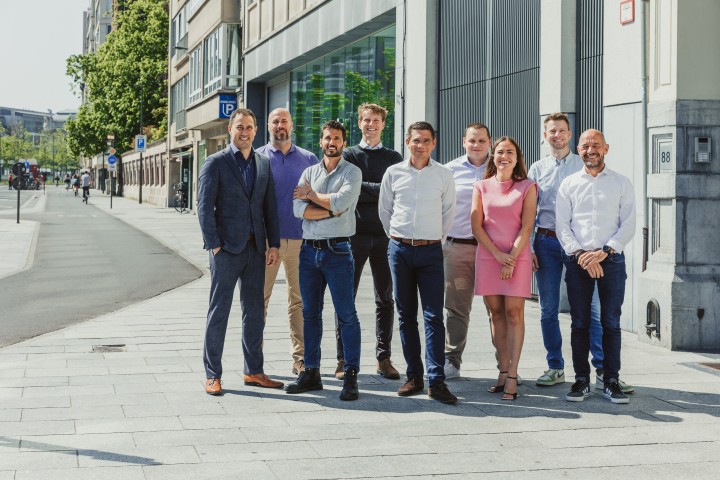 What it means to be part of Sisu Group
Sisu gives its brands the oxygen they need to develop their expertise and knowledge by providing central services that handle all Finance, HR, Operations and Marketing-related processes.

Sisu is a stable and trustworthy environment backed by third-party investor Down2Earth Capital
To become part of Prosource means you become part of Sisu and have access to a vibrant network of specialists across various industries, which translates into exciting career opportunities, even internationally! 
About the Sisu Group ecosystem
Sisu is an ecosystem of human capital ventures with a bold vision on the future. Our ecosystem can respond to various advisory, staffing and training solutions. Learn more about the brands of Sisu Group below.
Learn more about Prosource
We are expert community of project management and business analysis experts on a mission to help businesses sustainably improve their projects' success rate. We consistently distinguish ourselves from the competition because of our passion for projects and people.